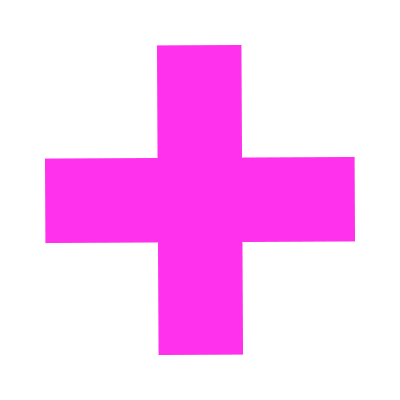 Improving language skills one lesson at a time!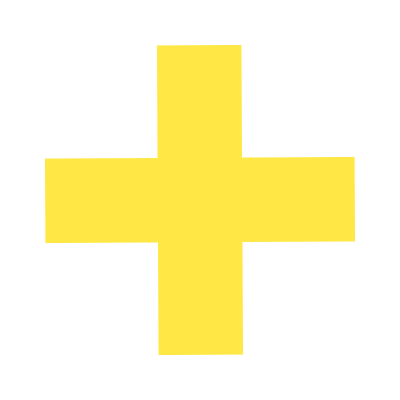 Are you looking for more English conversation practice? Do you need a language coach to help you reach your language goals? Then you have come to the RIGHT place!
​
My name is Toya and I am a TESOL certified instructor with lots of English language and teaching experience with speakers from around the WORLD.
​
I provide online English conversation practice, accent reduction, live grammar classes, English writing proficiency courses, Spanish training for children and customized language instruction from the comfort of your HOME.
​
Contact me for more details on how to get started and a FREE TRIAL session!
English conversation practice